"Don't think about making art, just get it done. Let everyone else decide if it's good or bad, whether they love it or hate it. While they are deciding, make even more art." – Andy Warhol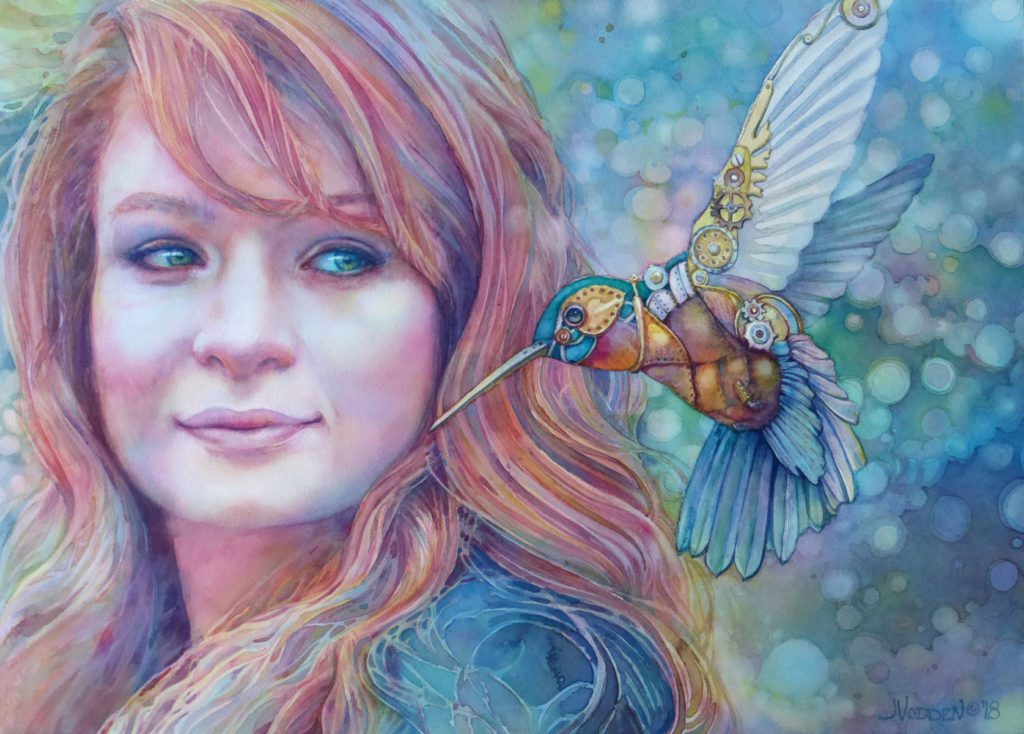 When I was in The Frame Factory yesterday, ordering frames for new artwork and chatting with owner Eric Penrod, I noticed the words on their counter.
I had seen them many times before, but suddenly they called to me and I started reading. Eric moved some of the items on the counter for me to see more. Dr Seuss, Bob Ross, Pablo Picasso, Vincent van Gogh and many more.

With all the talk out there in the world today, how many words uplift us?
How many words inspire us? How many words give us hope or make us feel we can do better?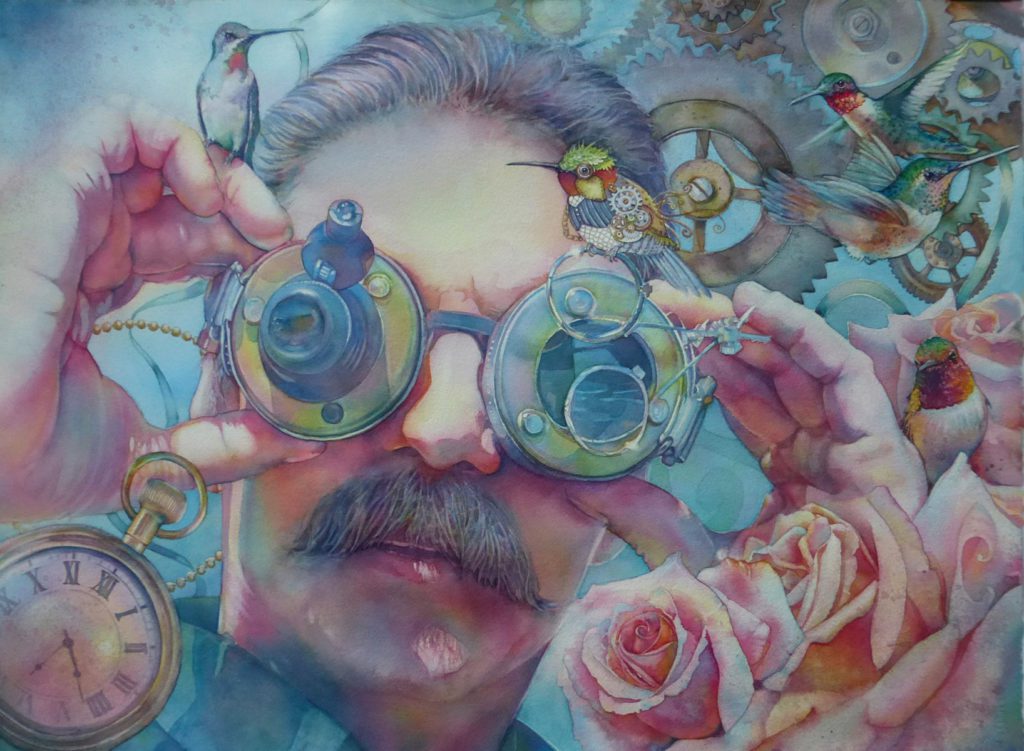 The words on Eric's counter reminded me of my classes with Gary Pruner, my teacher. Many of those same sentiments were relayed to us, his students.
How important is it to have a teacher who shows us how to work, how to achieve, how to push ourselves; one who teaches us of the value of our work … to ourselves as well as to others.
Gary used to say that in your art you can create your own world. He used to say… work a little each day and before you know it, you'll have a body of work. He used to show us the worth of the basics, and of discipline.

There's a little song… "This little light of mine, I'm gonna let it shine…"
There's a little light in each one of us. But, before it can shine it needs to be lit, it needs to be kept burning.

Every master, every great song writer, author, musician, poet and artist has spent untold hours of labor on their craft. Each hour builds skill. Mastery doesn't come easily. It doesn't come magically.

As visual artists we hone our skills with our inner and outer eye. Paint what you see… study relationships, this area to that area. At the same time, paint what you feel.
"The works must be conceived with fire in the soul but executed with clinical coolness." – Joan Miró
"If you hear a voice within you say 'you cannot paint,' then by all means paint, and that voice will be silenced." – Vincent van Gogh
"Every artist was first an amateur." – Ralph Waldo Emerson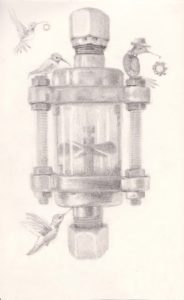 I hope you will draw or paint a little something today… start, or finish. Sending you a little love from me. <3